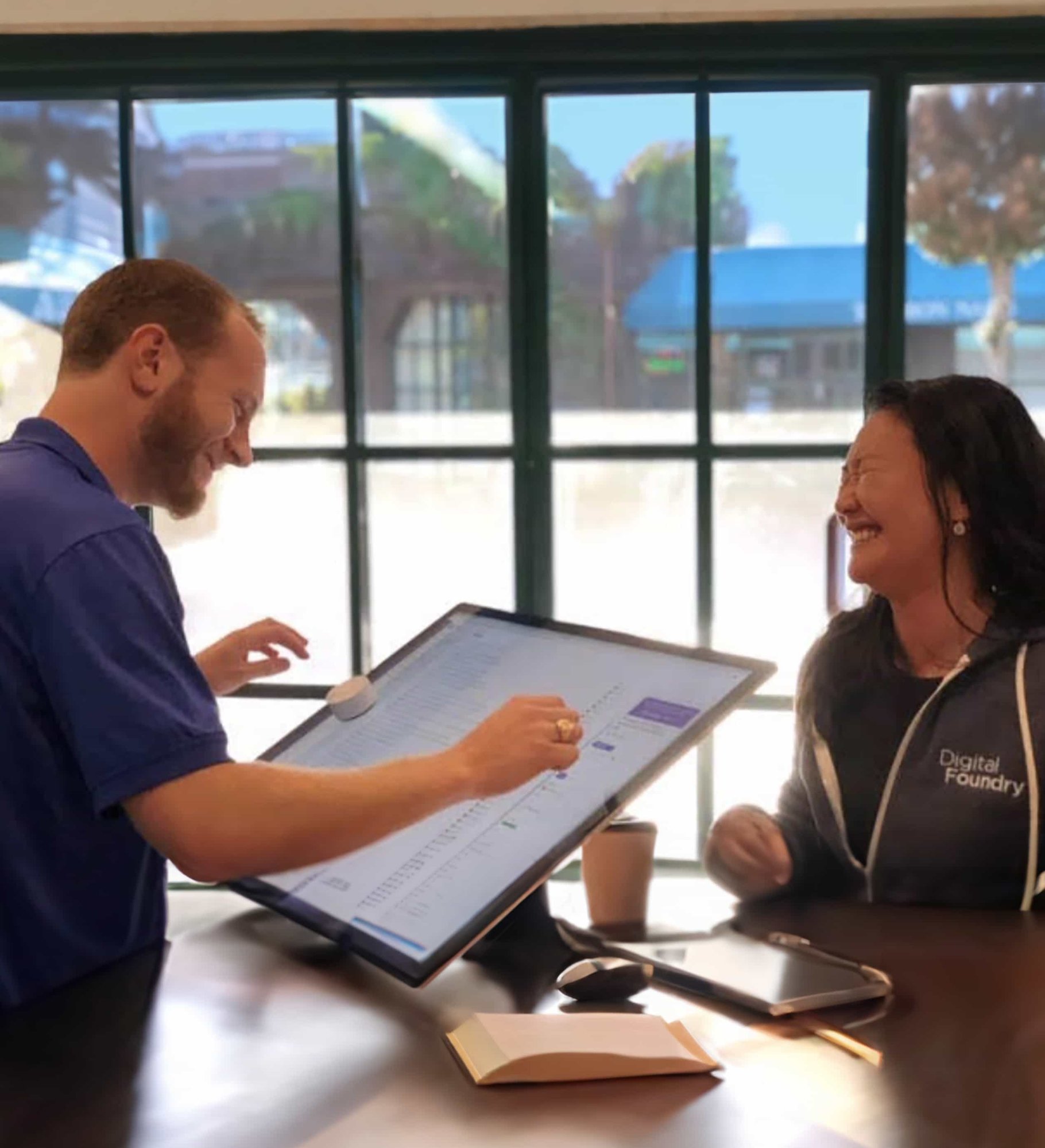 Digital Foundry
Over 30 years of best-in-class digital product & services
Digital Foundry, Inc. designs, builds, and maintains differentiating custom digital products, services, and systems for leading public and private sector organizations. Founded in 1992, the firm leverages its passion for digital, deep technical knowhow, proven methods, and broad industry experience on each client engagement.
Highly collaborative, skilled and passionate digital project teams

Full-stack custom software done right

Relentless focus on delivery
we believe
Our mission is to help our clients deliver value through great software
We believe that companies can better serve their customers, employees and investors with great software. We believe that delivering great software is something that every company can and must do.

We exist to help.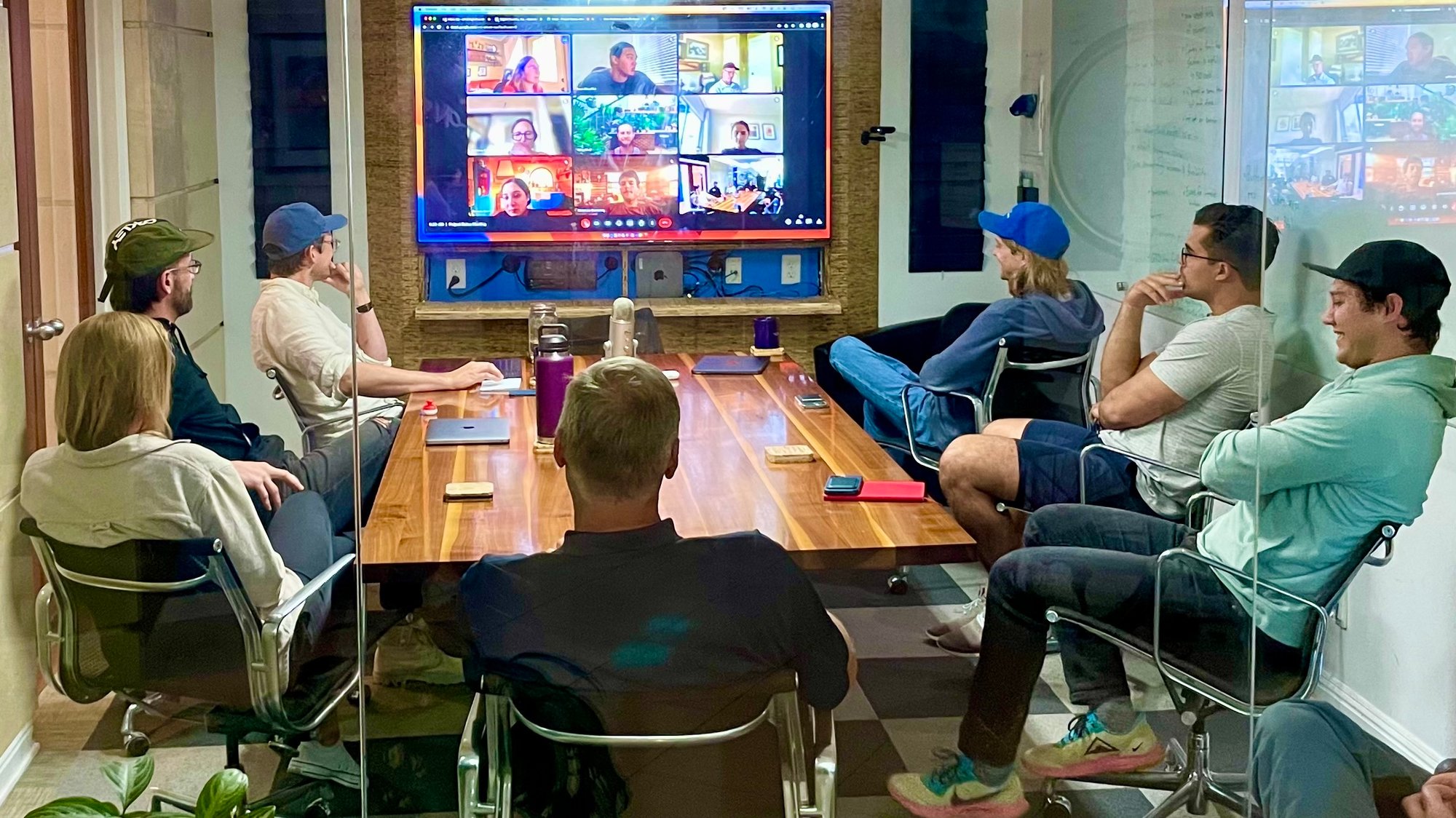 We partner with Fortune 500 & Global 2000 companies to deliver best-in-class digital solutions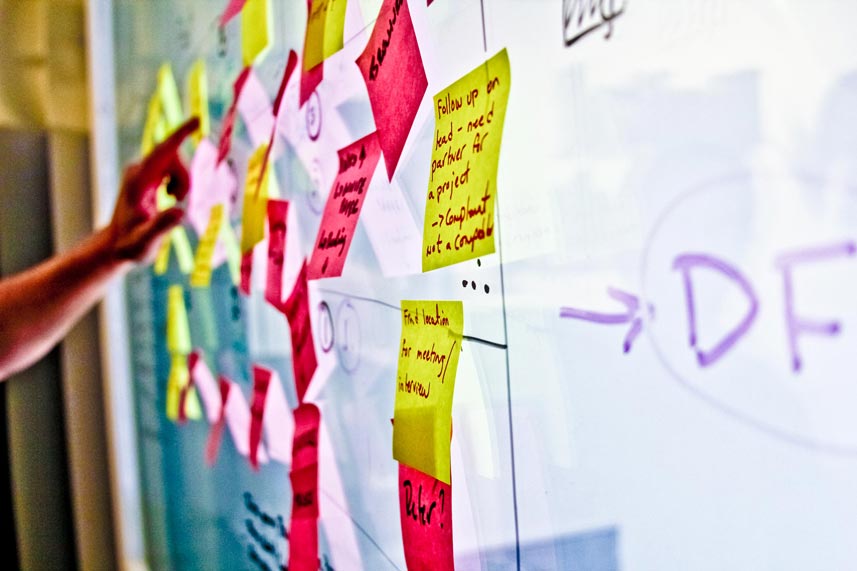 Why custom software?
Ability to adapt: Your needs will grow and evolve as you develop your product. Custom software allows you to adapt your product to keep abreast of changing business requirements, new technologies, and evolving user needs.
Ability to differentiate: Custom software allows you to differentiate your offering by designing and building something that no one else has - something that amplifies the core value of your organization in a unique way.
Customize, don't compromise: The world's leading companies deserve software products that are designed from the beginning to meet the needs of their business and their users. With custom software, you can avoid compromising on your requirements and build what you actually want.
cross-industry expertise
Benefit from peer industry project learnings
We work across many industries, collaborating with domain experts in a given sector to apply digital best practices and delivery tailored, fit for purpose solutions.
Healthcare & Health Services

Banking & Financial Services

Ecommerce & Consumer Goods
Manufacturing & Heavy Industry